Today's Photos
We returned to Cooperstown today. It was a much smaller crowd and we were able to enjoy the Hall of Fame much more. There was still a pretty good crowd in this small upstate New York town. Dad and I were able to see most of the exhibits in the museum although we ran through some quickly. There was so much to read we could have been there for several days.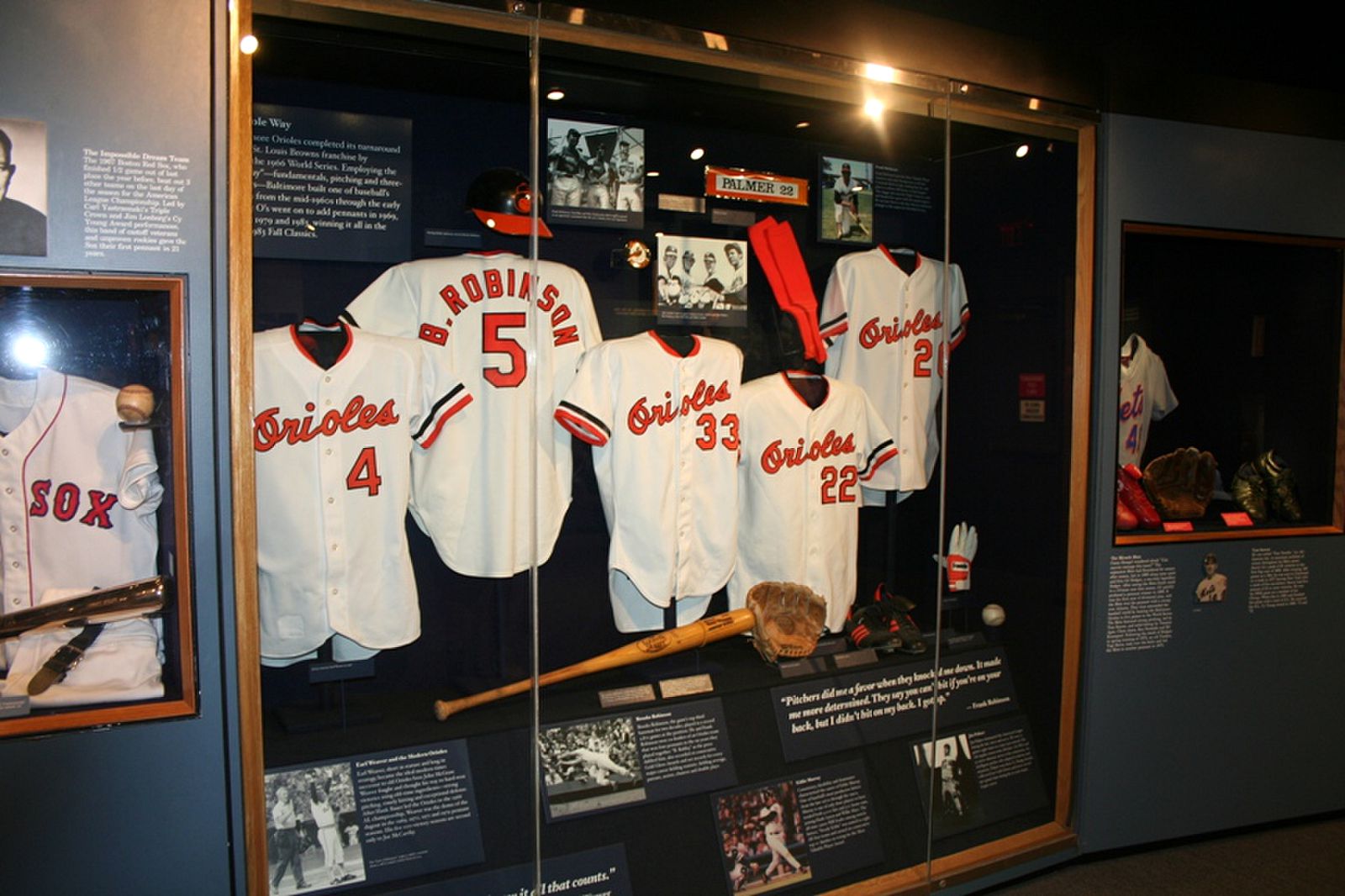 I have now been to all three major sports halls of fame; football, basketball, and baseball. Like most other people. The baseball hall of fame blows them away. My favorites were some of the really old equipment and stories and the more recent displays of teams and events. I thought a lot about my Grandpa Fedje today as I know he would have loved to see all the artifacts from his era.
We spent about 4 hours in the museum and spent the rest of the afternoon walking around downtown Cooperstown. Dad needed to get a new duffle bag to carry all the new t-shirts he's had to pick up. We also grabbed a quick bite to eat before gathering for a group photo at Doubleday Park. We were then back on the road and headed to Wilkes Barre, Pennsylvania for the night.
It was a relatively relaxing day with several hours spent on the bus. It was a nice change from the last few days of go-go-go. We had about 3
1
/
2
hours to Cooperstown and then just under 3 hours to Wilkes Barre. We watched the movie, "For the Love of the Game." It was allegedly a baseball movie/chick flick to appease everyone on the bus. The general consensus from the guys in the back of the bus (now known as the bario gang) was that is was mostly a chick flick.
The trip is now over half over. It has been a great trip as expected! We are with a fun group and everyone is getting along well. Several of the people are from California and were motivated to pick this trip to see Tony Gwynn inducted. There's one family from the Portland area, 1 guy from the Ozarks in the Missouri, a couple from Rockford, Illinois, a father and son from Wisconsin, and 2 recent high school graduates from Phoenix. We have a total of 30 people on the trip.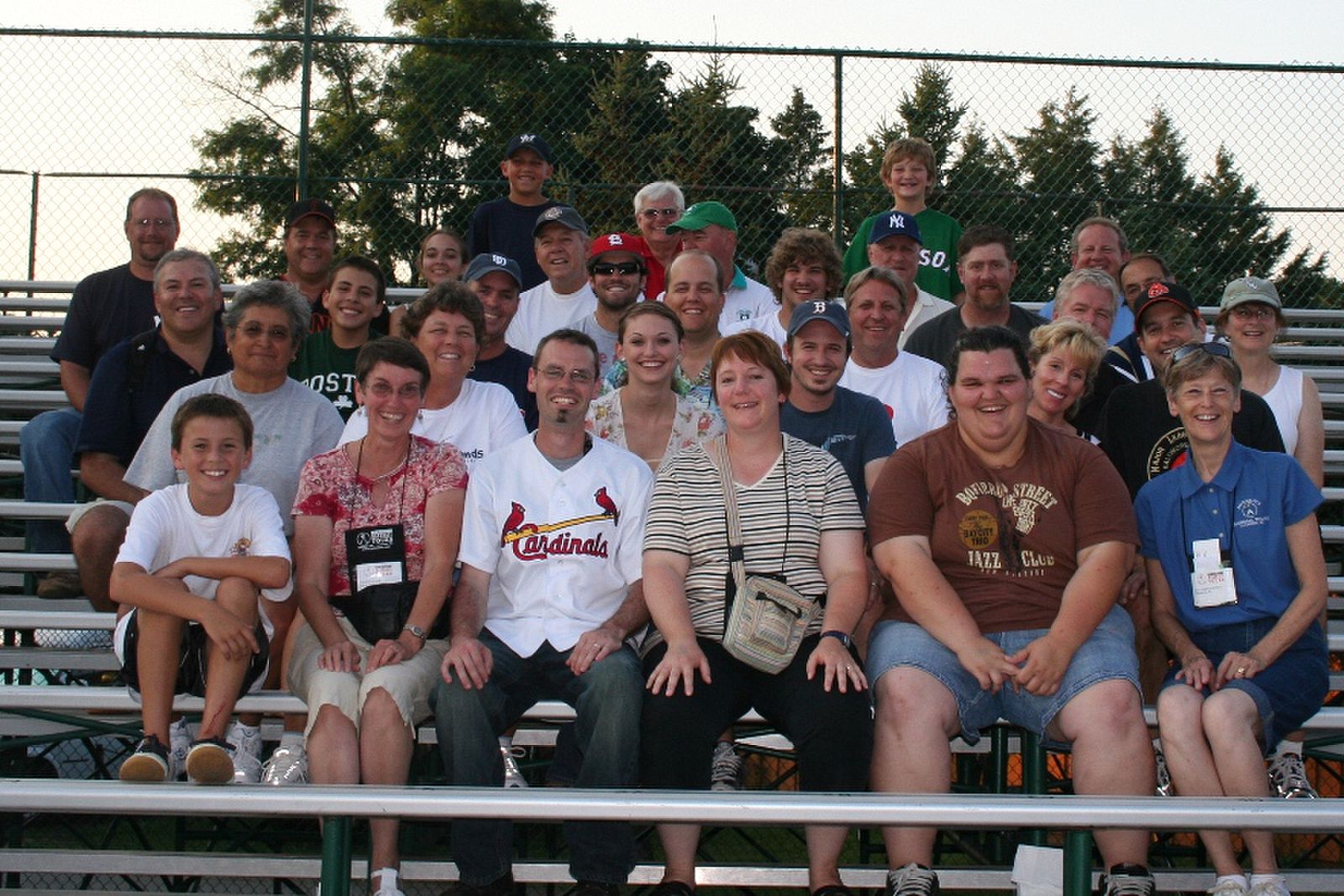 We are getting ready to wrap up the final 3 days. Tomorrow night is Pittsburgh, Saturday night is Detroit and Sunday night is Chicago (Wrigley Field). Jean and the boys are driving to Chicago on Saturday and will do some sightseeing Sunday before joining us before the Cubs game. Since the game was changed to the ESPN game on Sunday night, a couple people are going to miss the final game. I should be able to get 2 tickets for Erik and Kylan to join us. They'll also get to ride on the bus back to the hotel.
I'm having a blast but I miss Jean and the boys and look forward to getting home. Football season starts next week and my crew has our first scrimmage Friday night.